What is Unique About Watts Trending(Who Watts Trending is For)
Watts Trending Was Specifically Designed for YOU (and here's why)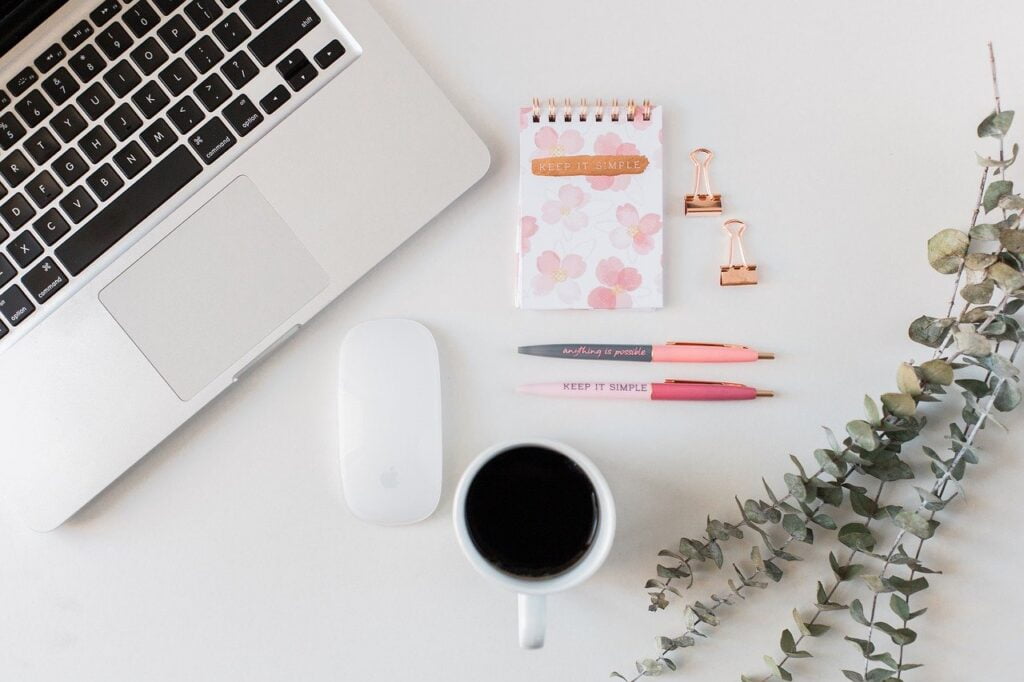 According to the New York Post, "three in five (62 percent) Americans want to make their dream of owning a business reality in 2018, according to new research."
Day after day I see people wanting to start an online business or brand but they don't know where to start. As a result, so many people are struggling with it, there just isn't a solid resource created to help them start a side or full-time business.
And so, I am building that resource for you. Let me explain the what's, why's, and how's right now.
Watts Trending Was Designed for People That Desire to be Entrepreneurs
I'm creating Watts Trending to help people that want to make money blogging. I'm going to help you start your blog, grow your email lists, increase your web traffic, and turn your new blog into a brand that trends.
However, you may be wondering what is my "why". I have a true passion for helping those in need. Unfortunately, the good Lord has yet to bless me with my huge lottery win. So I've decided to serve others the best way I can, by teaching.
Therefore, I will post weekly blogs that will teach you about:
SEO (Search Engine Optimization)
Email Lists
How to Drive Traffic to Your Blog
Side Hustle Ideas to Create More Streams of Income
Affiliate Marketing
and more
In conclusion, I want to thank you so much for reading this post. Please signup for my weekly newsletter for up-to-date information about growing your brand and new tips and tricks that can make your brand trend.
Please leave me a comment below. I would love to interact with you and join you on your journey to entrepreneurship.