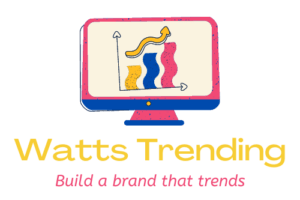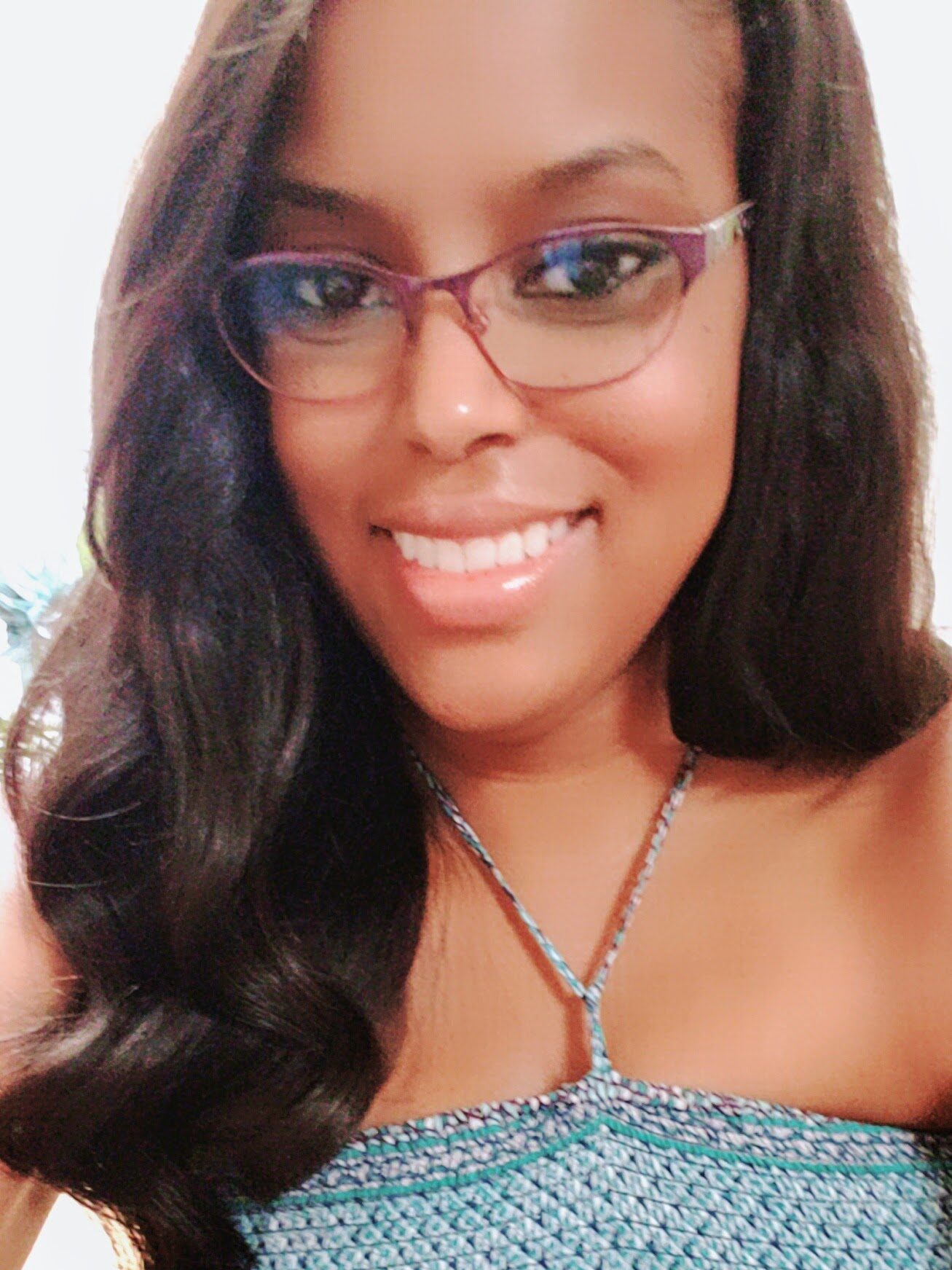 Hello new friend, I'm Tammy. Thank you so much for visiting my little piece of digital pie! I truly appreciate that of all the millions of pages in cyberspace, you chose to visit mine. Here's a little more about me.
I spent 10 years in the automobile industry, managing business development, coaching, and training new sales reps. There, I discovered my passion for helping others grow to their greatest potential.
In 2007 I discovered online blogging. I became a bit obsessed with blogs and it sparked a desire to launch a website of my own someday. Although I had the desire I never thought I could make a living as a full-time blogger. Fast forward to 2019, a traumatic life experience forced me into my dream. It hasn't been easy, but I appreciate every experience because I have learned from them.
Speaking of learning, I have learned so much about blogging, affiliate marketing, and side hustles since then. I have made it my personal mission to help others learn how to thrive in their online business. If I can help even 1 person, I will feel so blessed to be a blessing to someone in need.
I was never a cheerleader but I am one in my heart. I don't cheer for teams, ( unless it's a KC sports team... Go Chiefs! Go Royals!) however, I am that super encouraging friend that is always motivating my friends to keep going. Cheering the small achievements as loudly as I cheer for the big achievements. I would like to do that for you.
If you could use some encouragement please join my mailing list.