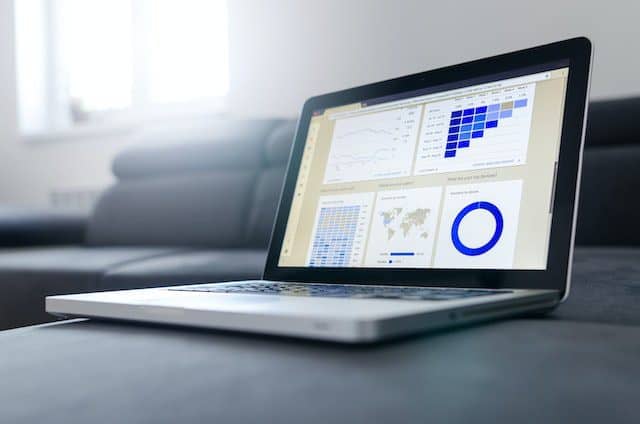 Some of the links in this post are affiliate links, which means I may earn a small commission at no extra cost to you if you make a purchase. Your support helps keep this blog running, and I only recommend products I believe in. Thanks for being a part of this community! Here's how it works. 
Looking for a way to earn some extra cash? A side hustle could be just what you need. Side hustles are becoming increasingly popular, and for good reason: they allow you to earn money on the side while still maintaining your full-time job or other commitments.
In this post, we'll explore what side hustles are, why they're beneficial, and some of the best side hustles you can start today.
What are side hustles?
A side hustle is a job or business that you do on the side of your full-time job or other commitments. It's a way to earn extra income and pursue a passion or interest that you may not have time for in your regular job.
Why are side hustles beneficial?
There are many reasons why side hustles are beneficial. Here are just a few:
Extra Income
The most obvious benefit of a side hustle is the extra income it provides. Whether you want to save for a vacation, pay off debt, or simply have some extra spending money, a side hustle can help you achieve your financial goals.
Flexibility
Unlike a traditional job, side hustles are often flexible and can be done on your own schedule. This means you can work on your side hustle before or after your regular job, on weekends, or whenever you have free time.
Personal growth
Starting a side hustle can also help you grow as a person. It can give you a sense of accomplishment and help you develop new skills and knowledge.
Diversification
If you rely solely on your full-time job for income, you may be at risk if you lose that job. A side hustle can provide an additional source of income and help diversify your income streams.
Best side hustles to start today
There are countless side hustles you can start today, but here are a few of the most popular and profitable:
Freelance writing:
If you have a talent for writing, freelance writing can be a great side hustle. You can write articles, blog posts, or even books for clients and earn money in the process.
Online tutoring:
With the rise of online learning, there is a growing demand for online tutors. If you're knowledgeable in a particular subject, you can offer your services as an online tutor and earn money by helping students learn.
Pet sitting/dog walking:
If you love animals, pet sitting or dog walking can be a fun and rewarding side hustle. You can earn money by taking care of other people's pets while they're away.
Food delivery: With the popularity of food delivery apps like Uber Eats and Grubhub, there are plenty of opportunities to earn money by delivering food. You can work as much or as little as you want and earn money for each delivery.
Social media management:
Many businesses need help managing their social media accounts. If you're skilled in social media marketing, you can offer your services as a social media manager and help businesses grow their online presence.
Photography:
If you have a knack for photography, you can offer your services as a photographer for events, weddings, or even stock photos. You can build a portfolio and market your services online or through social media.
Blogging:
If you enjoy writing and have a passion for a particular topic, starting a blog can be a great side hustle. You can monetize your blog through advertising, affiliate marketing, or sponsored content. With dedication and hard work, you can build a following and turn your blog into a profitable venture.
Virtual Assistant:
Many business owners and entrepreneurs need help with administrative tasks, such as email management, scheduling, and research. As a virtual assistant, you can offer your services remotely and work from home.
Affiliate Marketing:
Affiliate marketing is the process of earning a commission by promoting other people's products or services. You can join affiliate programs for products or services you're interested in and promote them through your website, blog, or social media. When someone makes a purchase through your unique link, you earn a commission.
Conclusion
Starting a side hustle can be a great way to earn extra income and pursue your passions. With so many options available, there's sure to be a side hustle that's right for you. So why not start one today and see where it takes you?