4 Unique Ways to Increase Blog Traffic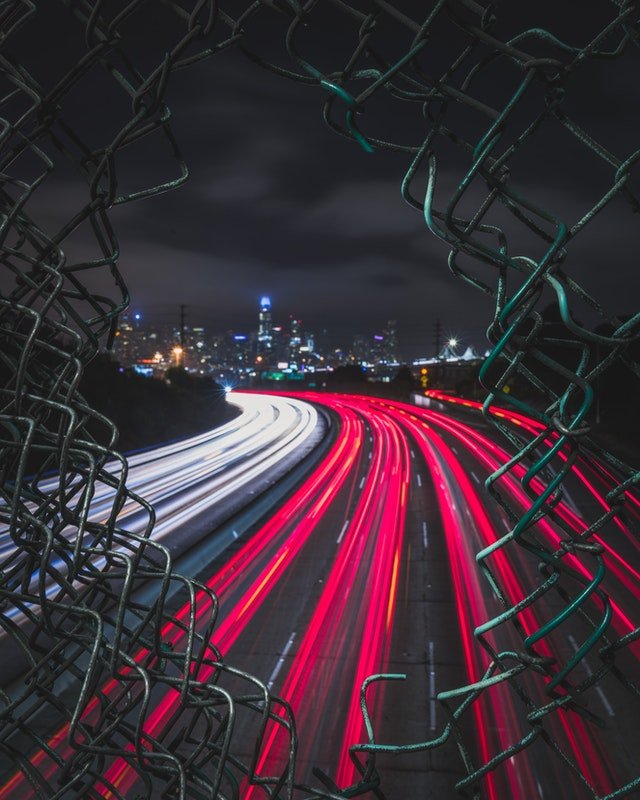 Many people are very excited when they decide to launch their blogs. Creating amazing content with hopes of sharing their ideas with the world. It is truly a hopeful time. Unfortunately, so many people tend to lose hope in this stage because they fail to direct traffic to their blog. Have you launched your blog but you are struggling to get traffic to your blog? I want to share with you 4 unique ways to increase blog traffic.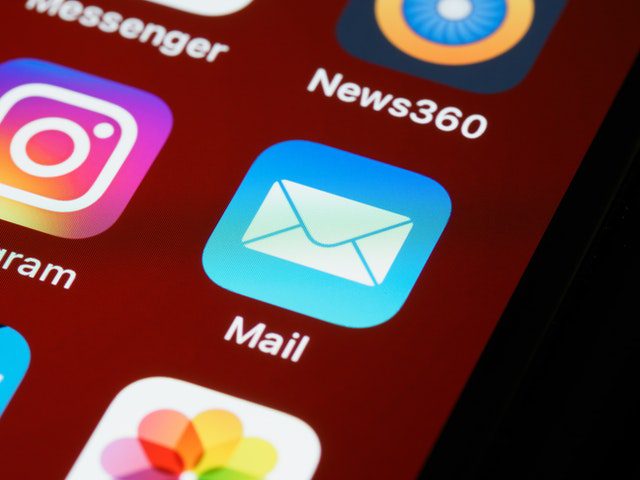 1. Create An Email List
If you have a blog that has been around for a while, chances are your readership has grown over time. This means that your audience already likes your content. Why not keep them informed by email to let them know about your new content, courses, or tips. If you want to increase traffic to your site, start building an email list. You can do this by offering free content, like tips, tricks, and tutorials, or simply by asking people to subscribe to your list.
For instance, if you have a great idea for downloadable content, you could offer the download for free in exchange for a name and an email address. The more freebies you offer the more your list will grow. Thus directing more traffic to your blog.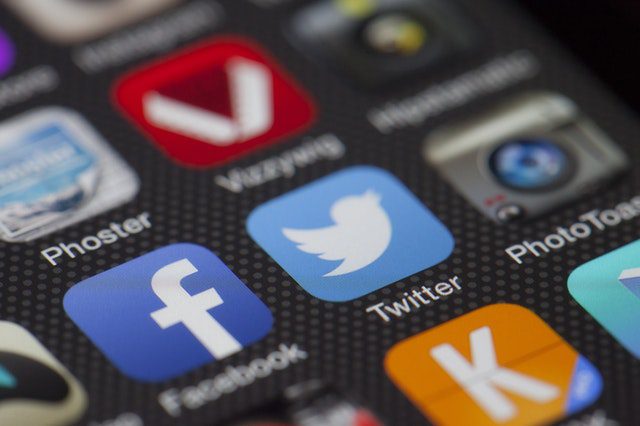 2. Use Social Media
Social media sites like Facebook and Twitter allow users to share their thoughts and opinions about products, services, and brands. These platforms are great ways to get the word out about your business, but you need to make sure you're sharing content that's relevant to your audience. Try to post at least once per day, and use images and videos where possible.
3. Video Content
Video marketing is becoming increasingly popular! With platforms like TikTok and YouTube growing as the most popular social media platforms every day, you could potentially get your brand in front of millions of people. Not to mention, if you add video content to your social media feeds, you'll likely find yourself gaining more followers. People love watching videos, especially when they're interested in what you have to say.
4. Pinterest
When starting a blog the most important website (besides Google of course) is Pinterest. Pinterest can grow your blog very quickly without the need to show your face. If you're an introvert like me, that might be important. Essentially, Pinterest is just a huge search engine that's primary focus is blog content. That means your pins/blog content has the opportunity to not only be read by many, but if someone likes your pins they can share it with their followers/viewers as well.
Have you tried any of these methods? Do you use any methods that aren't listed above? If so, let me know how you drive traffic to your blog. I love learning new things and I look forward to learning your methods.